The double roller granulator is a new scientific and technological product developed with years of experience in fertilizer processing equipment design and production. It is used for granulation of various organic matter after fermentation, breaking through the conventional granulation process of organic matter. Before granulation, the raw materials need not be dried and crushed, and the spherical particles can be processed by direct batching, which can save a lot of energy.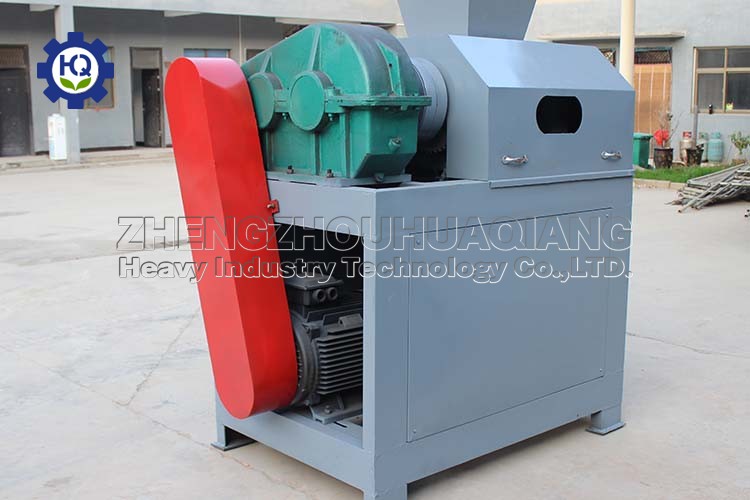 Advantages of double roller granulator equipment:
1. Energy saving and consumption reducing extrusion granulation is the granulation of materials at room temperature. Compared with other methods, it does not need fuel oil, gas and other drying measures.
2. No additional binder is needed, only the intermolecular force of the material itself is used to simplify the process and reduce the energy consumption.
3. The
0